Name~Nan!
Location~vancouver
Age~fifteen
Top 10 '77 bands~ dead boys, richard hell and the voidoids, the heartbrekers, buzzcocks, zeroes, saints, eater, germs, velevet underground, the adverts, cock sparrer, thats 11.
What you like most about '77 bands~I like the newyork scene better. i think it was a perfect combination of sex drugs & rock n roll. it looks like fun. there music was raw, but still so fucking great.
3 best shows you attended~briefs, the gurls, annnnd I don't even know...people barley play all ages shows anymore, and when they do there expensive.
3 favorite songs~the dils- your not blank, the kids-jesus christ doesnt exist, annnd richard hell- betrayal takes two.
Favorite line from a song~"I was wlaking down the street today, when I steped off a curb into ten years ago, ten years past, and I saw myself at the age of 21 looking right back at the man I had now become."
Pick 5 bands(dead or alive) you'd kill to see~The dead boys. the newyork dolls. cock sparrer. richard hell and the voidoids. the nips.
Tell us about yerself~ I really ejnoy music, drinkning, thinking, shows, and writing. people today bug me. I dont like people that think there snotty. or try to be rude. thats fucked up. my faovurite movies are something like decline of western civilization, taxi driver, scarface and spinal tap.
Pictures~
Have a good time....all the time....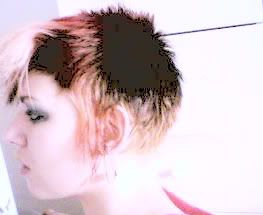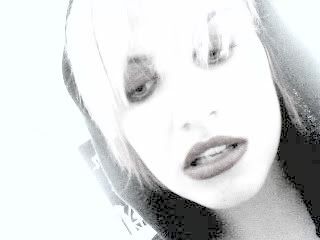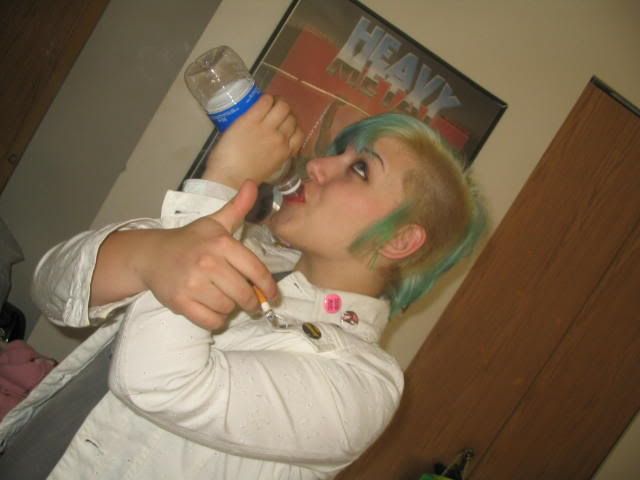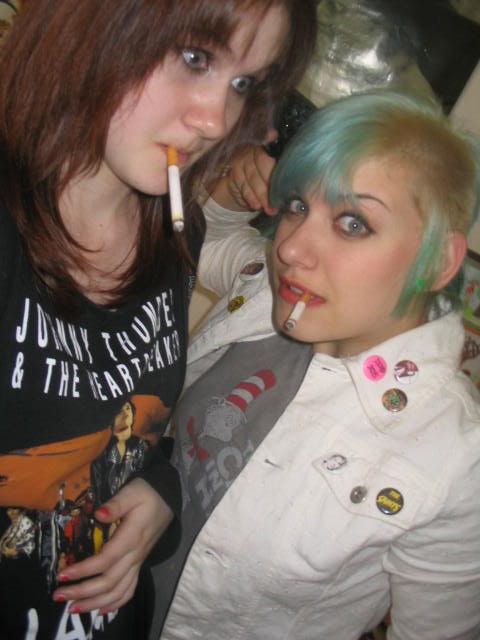 get on yer knees bitch and show me some luv.
</j-cut>